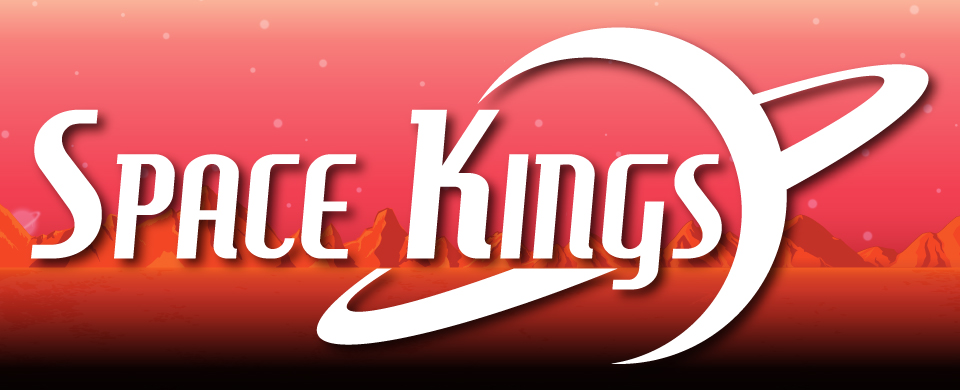 Space Kings
The Hardcover Space Kings Book Is Now Available
---
Hey folks,
Thank you so much for making the launch of Space Kings a wonderful experience. I've been on itch for a while now but I've never had a project receive so many generous tips. Thank you again for supporting us and our game.
If you've been playing Space Kings please tell us about your adventures and let us know what you think about the game! You can tweet @SuperTryStudios or @RealKevinCole and/or you can leave us a rating here on Itch. Everything helps!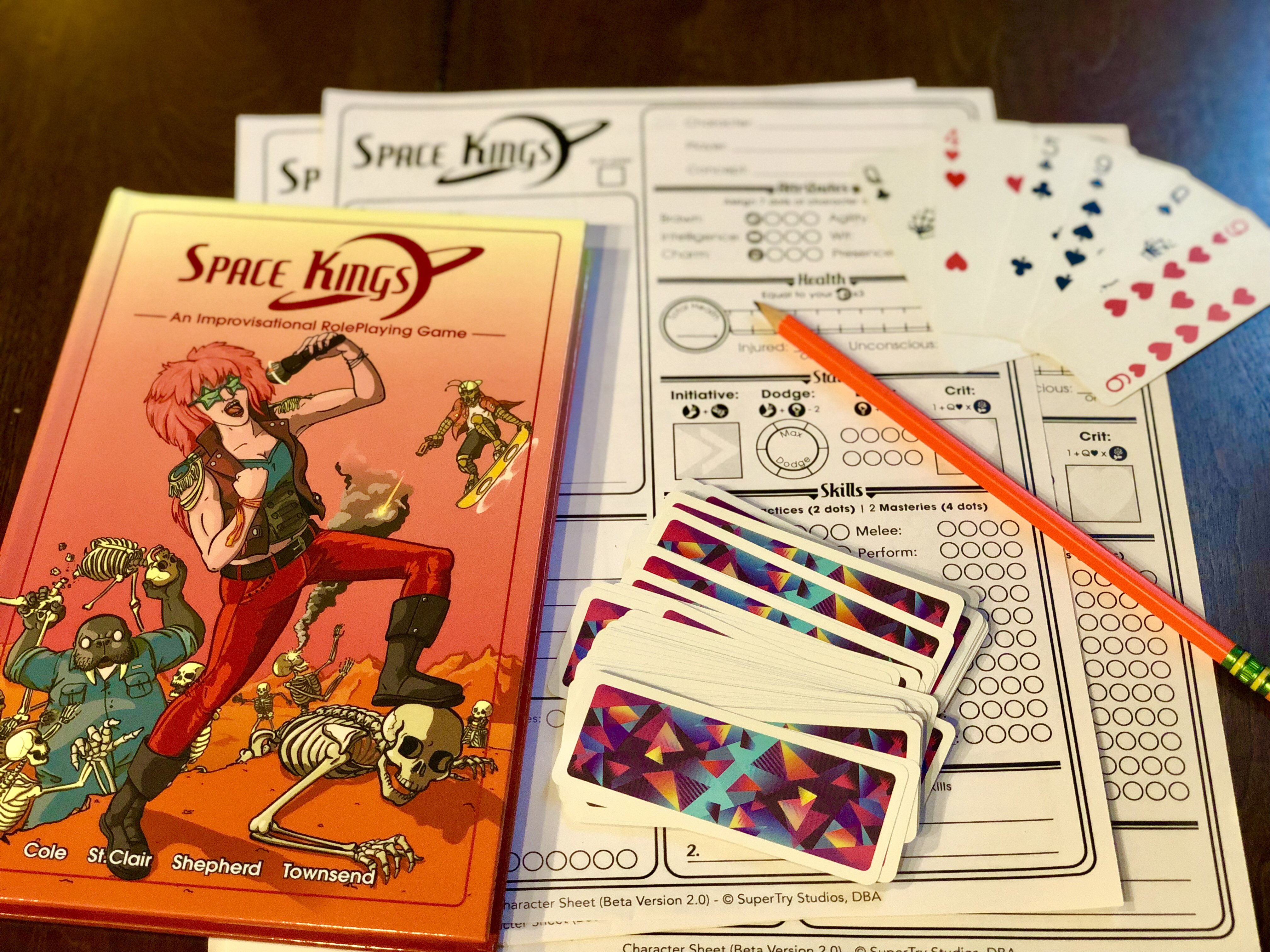 Finally, if you've been waiting for the physical version of Space Kings it is now available for purchase at book.spacekings.space in lovely hardcover. We currently ship internationally to a variety of countries, but if you don't see yours listed, send an email to supertrystudios@gmail.com with your address and we'll calculate the shipping for your country.
Thanks again for all your support, we hope you enjoy Space Kings!
KC + SuperTry