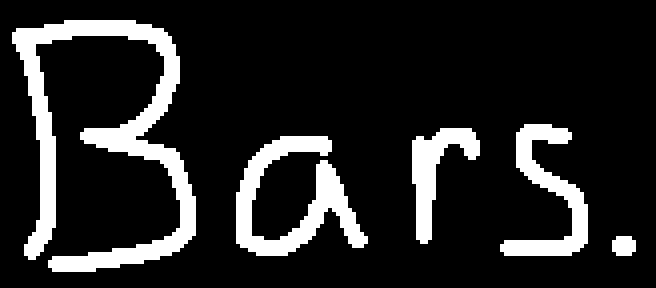 Bars
You are a cowboy lizardperson with a jetpack. Your friend is sad. Dungeons have poor cell service. Solve this.
Use your mouse to move. Click to jump! If the game window is too big you should be able to zoom out with Ctrl+Mouse Wheel.
The soundtrack is on Bandcamp!

Songs by Joe Kenneally.
Game by Kevin Cole.
If you like this game maybe check out our roguelike Haque or buy me a coffee!