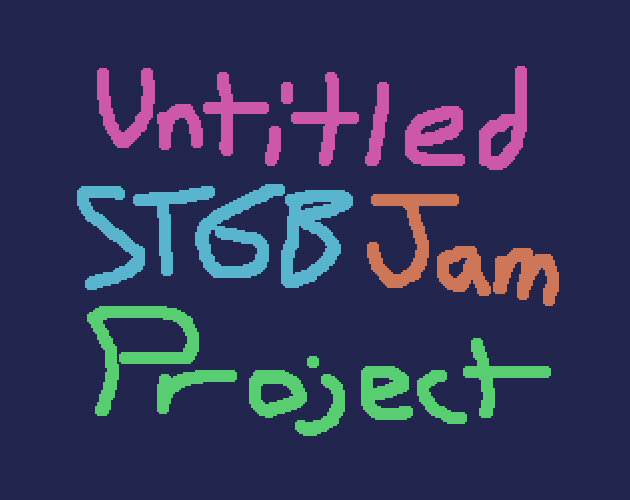 Untitled STGB Jam Project
Made for STGBJam 2023
[Arrow Keys] or [WASD] to Move
[Space] or [W] or [Up] to Jump
[S] or [Down] or to Stick to Walls
If the game window is too big for your screen you should be able to zoom out with Ctrl+Mouse Wheel.
Made by Joe and Kevin
Big thanks to Wabbet
Thanks Credits Druids!
Aaron Damrau
Adustus
Anthony Mulberry
Bryce Diuri
Colin Brady
Donnie Beach
Dorigan23
Greg Gervasi (VidaZen)
Ida
izzy kestrel
J M
Jim Shepard
John Barber
Jordan Quiverns
Joseph Rowles
ledooder
Mal
Marc Boutin
Renaud D Marshall
Rudy Avila
Samuel A Linstrom
Stephen
and Will Holmes
Thanks for playing!